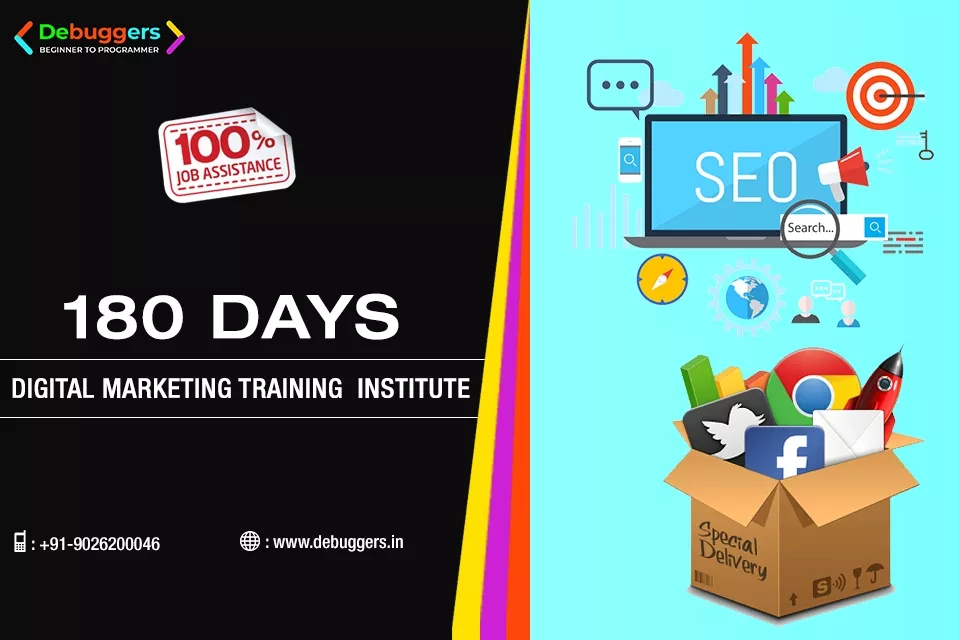 why digital marketer is playing a big role in the software industry
if you want to become an expert in digital marketing(SEO, Google Ads, Facebook ads, LinkedIn ads, Instagram ads, Social media marketing, social media optimization, search engine marketing, Google AdSense, affiliate marketing, email marketing, content writing), join debuggers.
By, Admin, 18/02/20
Every businessman will die for leads in today's marketing. They can pay around 6 figures for the right person (digital marketer) who
Expert in SEO (Search engine optimization),
Specialist in Facebook ads, Google Ads, LinkedIn Ads, Instagram ads
SMM (Social media marketing),
SMO (social media optimization),
SEM (search engine marketing),
Google AdSense and Affiliate Marketing,
Email Marketing,
Content writing for blogs,
And many more.
You know India's big marketing for startups, small and medium businesses, product companies they need Digital marketers. In debuggers opinion, every digital marketer who specializes in two or three wide range of those topics but they want some extra practical knowledge like
How to use blogging to catch long-tail traffic?
How to improve social media organic traffic?
How to use quality content for your blogs?
How to increase your conversion using SEO rank?
And many more.
Debuggers provide the best digital marketing curriculum in Lucknow because digital marketing has changed in 2020. At debuggers, we have provided 3 different types of Digital marketing training modules.
45 days digital marketing course for beginners
90 days booster digital marketing programs
180 days mastery level digital marketing programs.
Debugger's (beginner to programmer) is one of the most respected industrial training institutes in Lucknow. We offer beginner to programmer level courses with practical knowledge, no books required.